The Occupational Safety and Health Administration was explicitly instated to promote and regulate employees' health, safety, and well-being. OSHA has some regulations, which all companies must comply with at all times. Among the requirements is that the employers should train employees on all the aspects of health and safety within the workplace. Training the employees goes a long way in improving safety and preventing accidents at work. Some of the OSHA regulations also have standards that require the employer to ensure that only workers with specialized training do specific job assignments.
Guidelines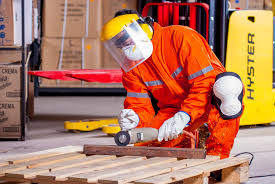 There are training guidelines available, which were developed voluntarily by OSHA. Employers can use the guidelines to provide to their employees the health and safety instructions and information needed. The guidelines are well constructed to ensure that the right information is given, which minimizes the risks to the employees and the public.
These guidelines are such that they can help to determine when it is necessary to train and the right training to be offered for each type of workplace. They also help to identify training objectives and goals, design learning activities, determine training effectiveness, and analyze feedback from employees and supervisors to restructure the training. The ultimate objective for creating the guidelines was to encourage cooperative and voluntary health and safety activities for employees in the business community.
Requirements
The training requirements for OSHA are based on particular workplaces, though many categories are general and span over many jobs. The common implications for training include the provision of general health and safety, medical services, and first-aid. It also consists of the protection from gases, fumes, vapors, mists, dust, fire, and fall among others.
Some fields require additional training. Examples include construction fields dealing with demolition and excavations. The general requirements of OSHA demand that supervised programs are established for educating and training employees and employers to recognize, prevent, and avoid conditions that might be unsafe. The employers, in particular, should undergo training in all the regulations applicable to their business before instructing the employees.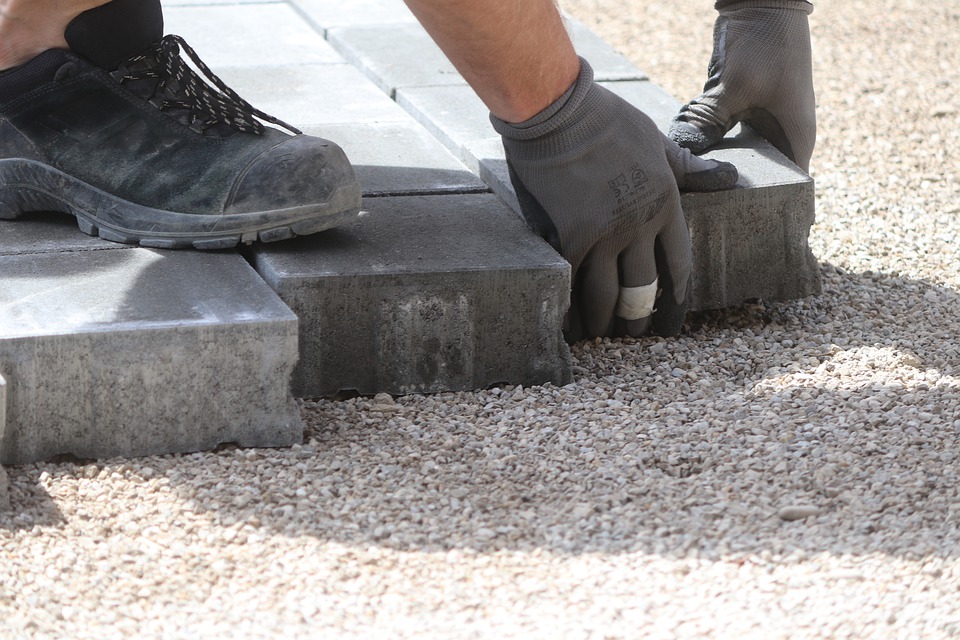 Conducting Training
With all the requirements for the workplace established, the training can kick-off. It should be done in an organized manner such that everyone gets a clear understanding of what they should learn. The employer should develop the training structure and format, taking into account the nature of the training site and workplace as well as the resources available.