If you're not a native English speaker, and you want to take an English degree abroad, you must take an International English Language Test (IELTS test). The rules and the test format for this exam are somewhat different from what you were used to in school. Thus, you must prepare if you want to get your desired grade. This article will share some tips for taking the IELTS test.
Practice
Practice adequately for each section of the exam. The writing test can be tricky; thus, you need to replicate the writing exam at home to work on time management. Watch movies, listen to news and music in English to perfect your listening skills. Take adequate time to read magazine, books, and articles in the English language as preparing for the reading test. If you prepare adequately for the exam, you'll gain confidence, and passing the exam will be an easy task.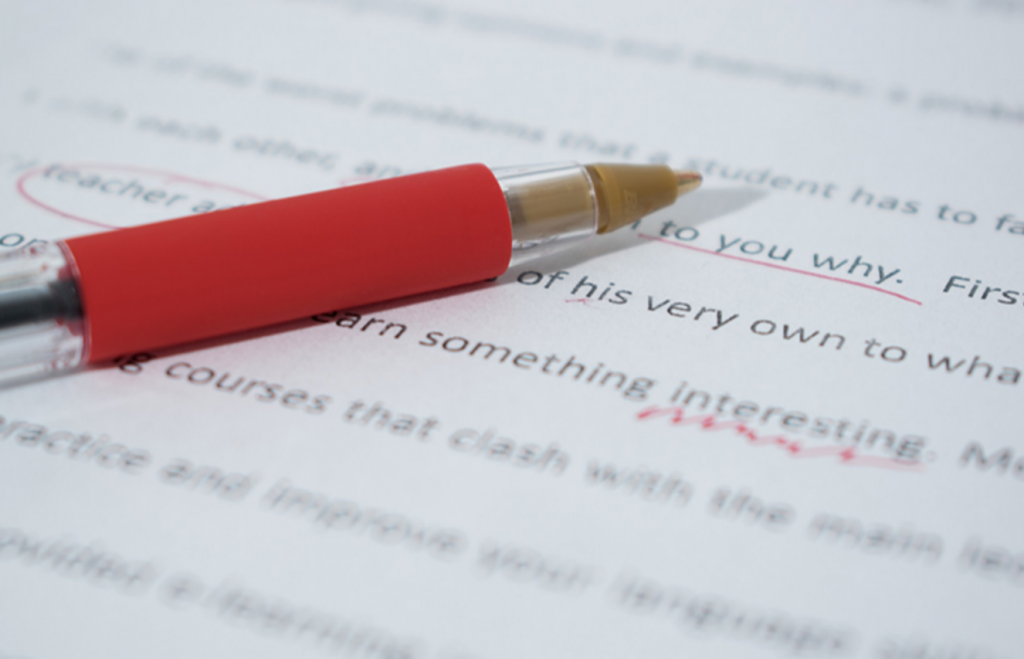 Choose Study Partner
It's easier to improve your English speaking, reading, and listening skills if you choose to practice with an individual who is fluent in English. If possible work with a native English speaker; they'll be of great help, especially with the pronunciations and grammar. Allow your partner to critic your English skills and make the necessary corrections. Write down the areas you need to improve through feedback from your study partner.
Work on Your Strengths & Weaknesses
Prepare for the exam based on the IETLS test and get down identifying your strengths and weakness. After this, develop a study plan addressing your weakness. For example, if you have a problem with pronunciations, you should set more time to study and practice how to speak English.
Read the Exam Instructions Carefully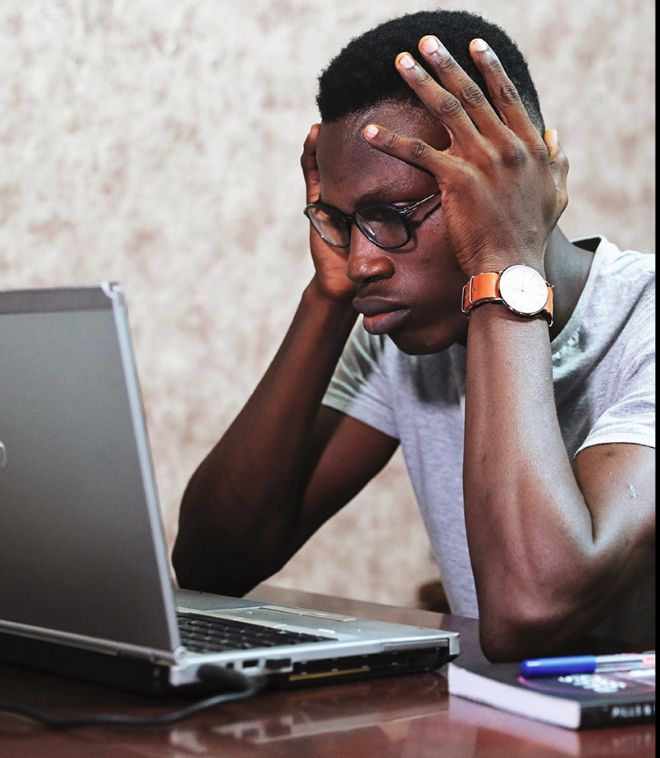 Most students fail in the exam not because they don't know the right answers but because they fail to read instructions. For example, you may be instructed to write a sentence in the present tense, yet go ahead and write a sentence in the past tense.
In the writing test, you must be keen on the desired word count. For example, if you have been asked to write a task for 200 words and you fail to attain the word count, you'll lose some marks. Read the exam instructions at least twice before starting the particular section.
Visit the Official IELTS Website for Details
You want to get detailed information about the IELTS test; it's imperative you should visit the official website. In the website, you'll find valuable resources for IELTS candidates such as books, sample tests, exam tips, and videos. Besides, you'll also find details on exam rules and test formats.
Though the IELTS test can be challenging, it becomes easier if your practice adequately. The above tips will ensure you attain your desired results in the exam.